1
« on: December 29, 2016, 22:28:20 »
Ask not what slo can do for you, but what you can do for slo
Everyone on the forums now have the opportunity to help make the village by creating buildings.
You don't have to worry about it looking perfect or not having enough detail. All community made buildings will be edited/fixed by me. Just make any type of building you want.
How to help
Step 1.
Download Unity
https://store.unity.com/download?ref=personal
Step 2.
PM me saying you want to help & I will give you a download link for the building kit
Step 3.
Open the unity project, start duplicating the building parts and create a building
How to Create buildings
First you are going to need to edit your snap settings. In unity click Edit -> Snap Settings & set Move x Move Y Move Z to 5.
This makes it so whenever you move a building part while holding
ctrl
it will move on the axis in increments of 5 allowing for easier positioning.
Drag HHbuildingkit.prefab in the scene
Duplicate & combine floors, walls, doors, windows, pillars & roofs to make a building
Resize if you need to, this building kit isn't 100% perfectly scaled
If you need help using the building kit, watch my previous broadcast on twitch to see how its done
https://www.twitch.tv/shinobilifeonline
How to Export the building
Once you're finished you want to put the building in a prefab like the test building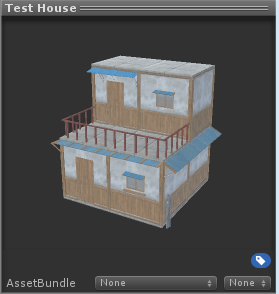 Go to GameObject -> Create Empty
Highlight all the building parts of the building & put it in the GameObject (test house) in the
hierarchy
tab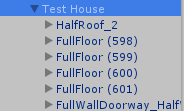 Name the GameObject prefab whatever you want and drag it from the
scene
or
hierarchy
tab into your
assets
folder.

Export only the prefab building and send it
If enough buildings get made (around 100 or so in total) i will promise to make a mmo sized map of the hidden hill with full environment